Get in touch
Find Woof Gang Watkinsville, GA
Store Hours
Tuesday
9:00 AM - 7:00 PM
Wednesday
9:00 AM - 7:00 PM
Thursday
9:00 AM - 7:00 PM
Saturday
9:00 AM - 7:00 PM
Sunday
12:00 PM - 5:00 PM
Phone & Email
(706) 705 - 1731
watkinsvillega@woofgangbakery.com


Who we are
About Woof Gang Watkinsville, GA
From snuggling wet noses, serving up delicious treats, to turning a routine wash into a luxury spa experience, Woof Gang Bakery & Grooming is devoted to the spirit and bond we share with our pets.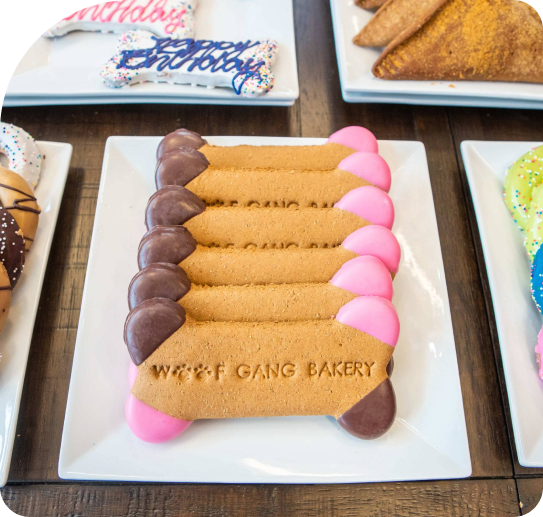 We offer the following
Our Services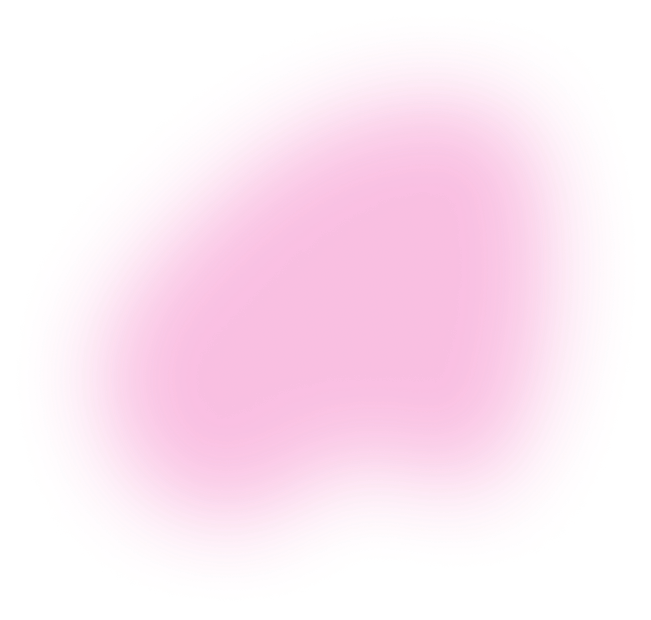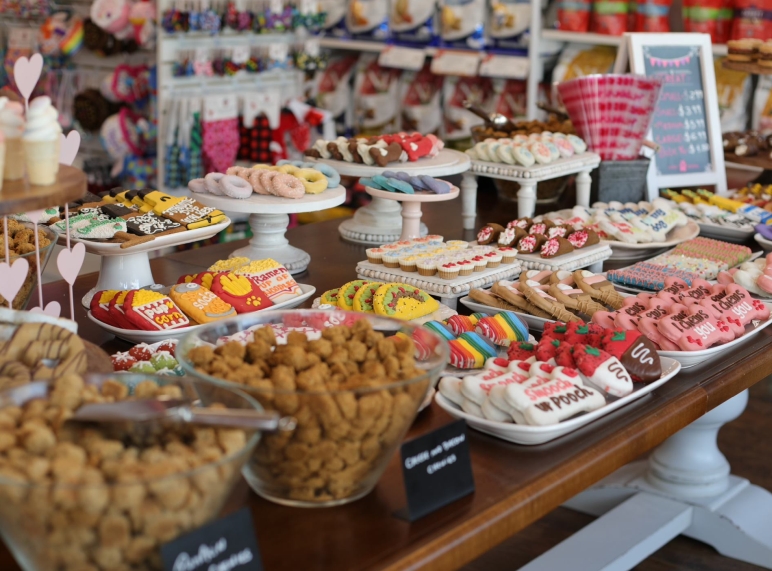 Dog Bakery
Woof Gang Bakery creates exclusive gourmet treats that are dog tested, puppy approved and every treat looks as good as it tastes. You can spoil your furry friend any time you like, the right way, with all natural dog treats, made from only the highest quality ingredients.
Our quality treats and pet food brands are formulated to nourish your pet with nutrient-rich foods that promote lifelong health.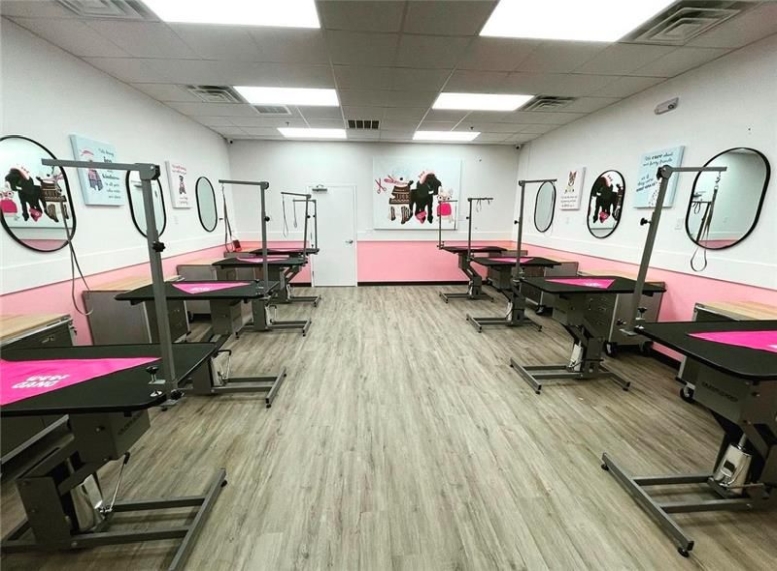 Dog Grooming
What better way to show some puppy love than to book a relaxing spa day, customized to your pup's needs and preferences. Woof Gang Grooming is the ultimate retreat for the pampered pet, designed to provide a calm and luxurious experience in which your pets can be groomed, indulged and revitalized.
We work with all breeds, all sizes and use only the highest quality, all natural products so your pup leaves feeling like a million barks!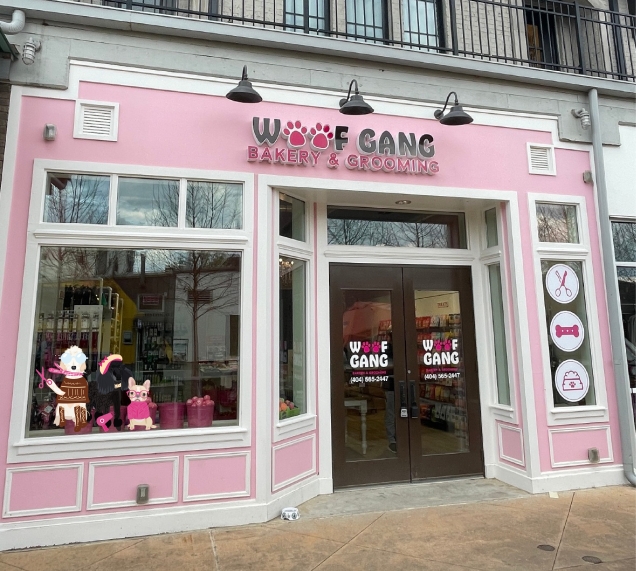 Local Delivery
Use our convenient ordering portal to stock up on nutritious and tasty treats and food. We offer local delivery which allows you to place your orders from the convenience of your mobile device or desktop.
Visit the ordering section and select delivery during checkout on your order.
Same Day Delivery available. Visit the ordering section and learn more today!

Check with your specific location for service availability.